Packing
UK Warehouse and Distribution
Not only do we create innovative tins and source delicious fills, but we are proud to offer an end-to-end service, providing our customers with packed shelf ready products from our BRC approved sites.
50,000
SQUARE FT WAREHOUSE
Credentials & Certification
Suppliers to some of the largest retailers and food manufacturers in the world
With rigorous control process' and quality management procedures throughout our business, we are proud to be approved by both major brands and retailers from around the world. Amongst the factories we work with in China, we have the following accreditation covered as well as BRCGS approved facilities in the UK.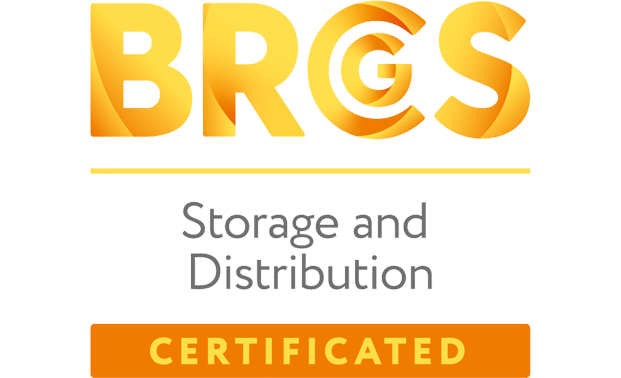 BRC Approved Grade AA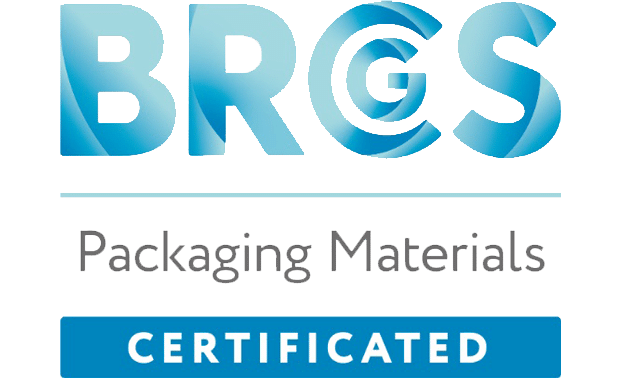 BRC Approved Grade A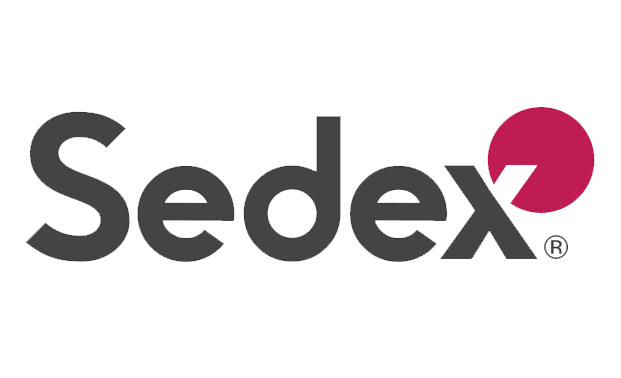 SEDEX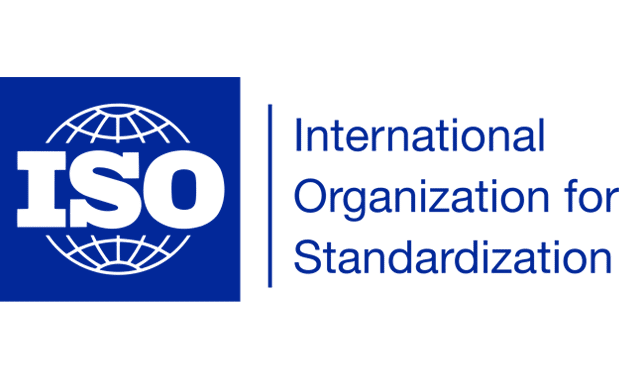 ISO 9001 and ISO 14001
Modern Warehouse and Distribution Centre
Our state-of-the-art warehouse and packing facility in the south of England was newly built and opened in May 2019. It is an ambient temperature-controlled warehouse and distribution centre ideally placed near to international ports and major highways.
At 50,000 sq. ft, our warehouse can hold 4,500 full pallets on 5 pallet high racking. With 6 clean packing rooms, spread across 3 floors, employing up to 200 packers, we can provide an end-to-end service for all your co packing and warehousing needs.
End to End Service
We can deliver a complete contract packing, order fulfilment and distribution service that fits seamlessly with your business. Our dedicated warehousing and logistics teams ensure products are packed and delivered to spec and on time to anywhere in the world, thereby ensuring your product arrives on shelf smoothly and efficiently.
Environmental Responsibility
We are committed to running an environmentally responsible warehouse. We use solar power energy and built-in smart sensors to manage our energy consumption. We also try to minimise the amount of waste by using recyclable or biodegradable materials wherever possible, recycling all cardboard & plastic waste and using efficient packing methods.
Contact Us
Say hello
Let us create the solution you need! Get in touch.